TIMCO is a concept born from the desire to create good, affordable quality beer, which reflects the need to serve the community of craft beer drinkers. We believe at TIMCO that drinking good, quality beer should be as natural as walking into your favorite local pub/shop and choosing one of our products!
TIMCO is a small-batch craft beer producer; emphasis on small-batch, as we require the highest standards when brewing our beer. We do not cut corners or push more quantity at the expense of quality. Our products use only the finest ingredients; specialty malts, high-grade hops and pure, clean water. We source our own suppliers, vetting each in the process to ensure that what you receive in the glass, bottle or can reflects only what we ourselves would serve to our family and friends.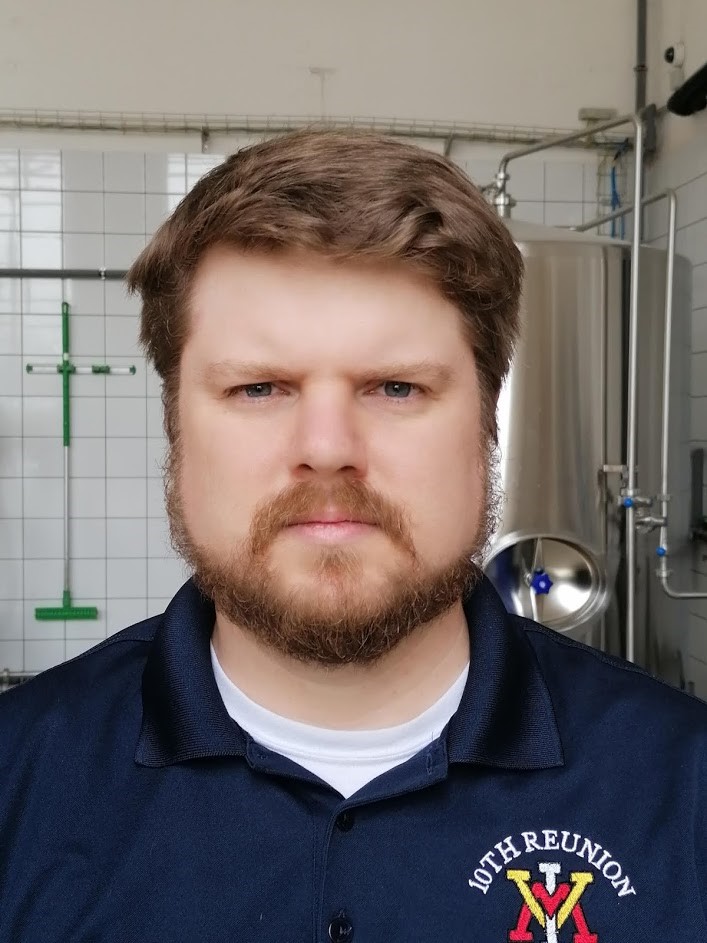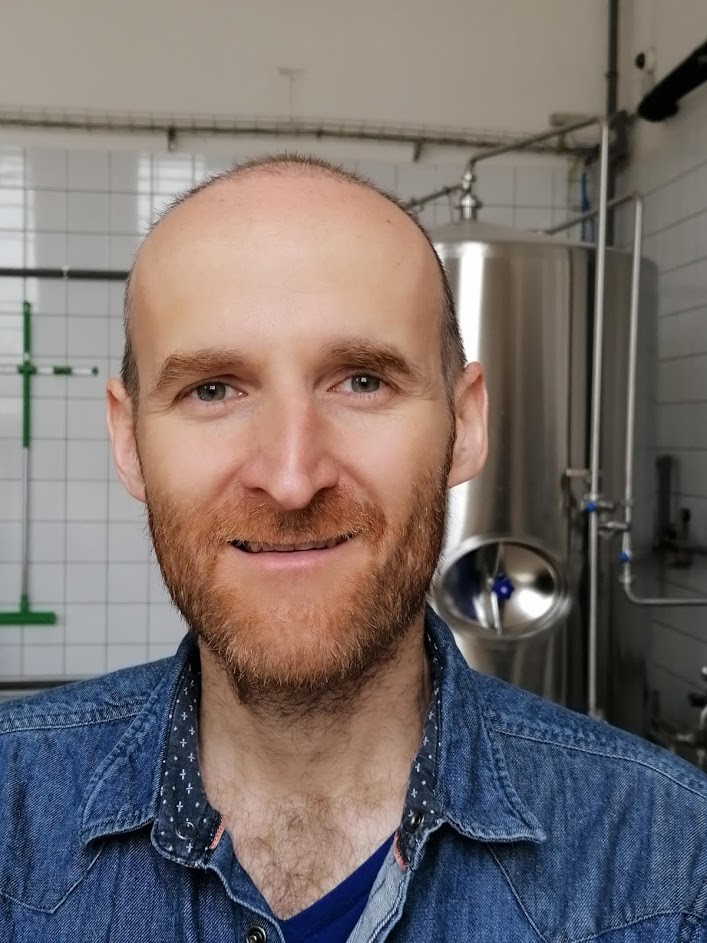 TIMCO connects people to people, through our shared history, our penchant for good, quality beer and our desire to explore the wild frontier of beer flavors and types. Crack open a TIMCO product and you will find a wide-open vista of sensations and flavors that will be a sure conversation-starter with your friends. Our beers are robust, packed with intense flavor and unique. Come and see for yourself; a few of our beers and a few of your friends equals a whole lotta fun!